Husky & Tailwheel Training Course
IFR Flight & SIM Center™

Husky & Tailwheel Training Course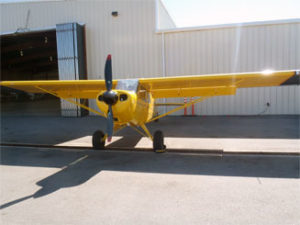 In our Aviat Husky & Tailwheel Training Course , we  train Husky pilots from all over the continental United States and Alaska, and beyond the borders in Mexico. We train Husky Pilots at our location in the Austin, Texas Metro Area (Georgetown KGTU) or at their location, in our Husky aircraft or an owner's Husky.
Day One
Lesson One
13:00 - 15:00
Ground School
Aircraft Flight Manual
General Limitations
Airplane Handling, Service and Maintenance
Lesson Two
15:30 - 17:30
Ground School
Weight and Balance
Aircraft Performance
Aircraft Checklist
Normal Procedures
Emergency Procedures
Day Two
Lesson Three
08:00 - 10:00
Flight
Preflight Inspection
Taxi
Run-up
Takeoff
Climbs
Turns
Straight & Level Descents
Lesson Four
10:30 - 12:30
Flight
Preflight Inspection
Taxi
Takeoffs & Landings:
- Normal
- Short Field
- Soft Field
- Wheel Landings
- Crosswind Landings
- Go Arounds
Postflight
Lesson Five
Flight
14:00 - 16:00
Repeat Lesson Four Contents
Forced Landings
Lesson Six
Flight
16:30 - 18:30
Repeat Lesson Four Contents
This Husky Pilot trained at IFR Flight Training School…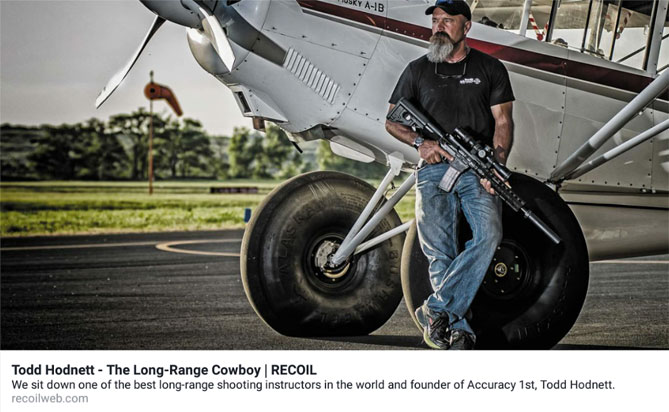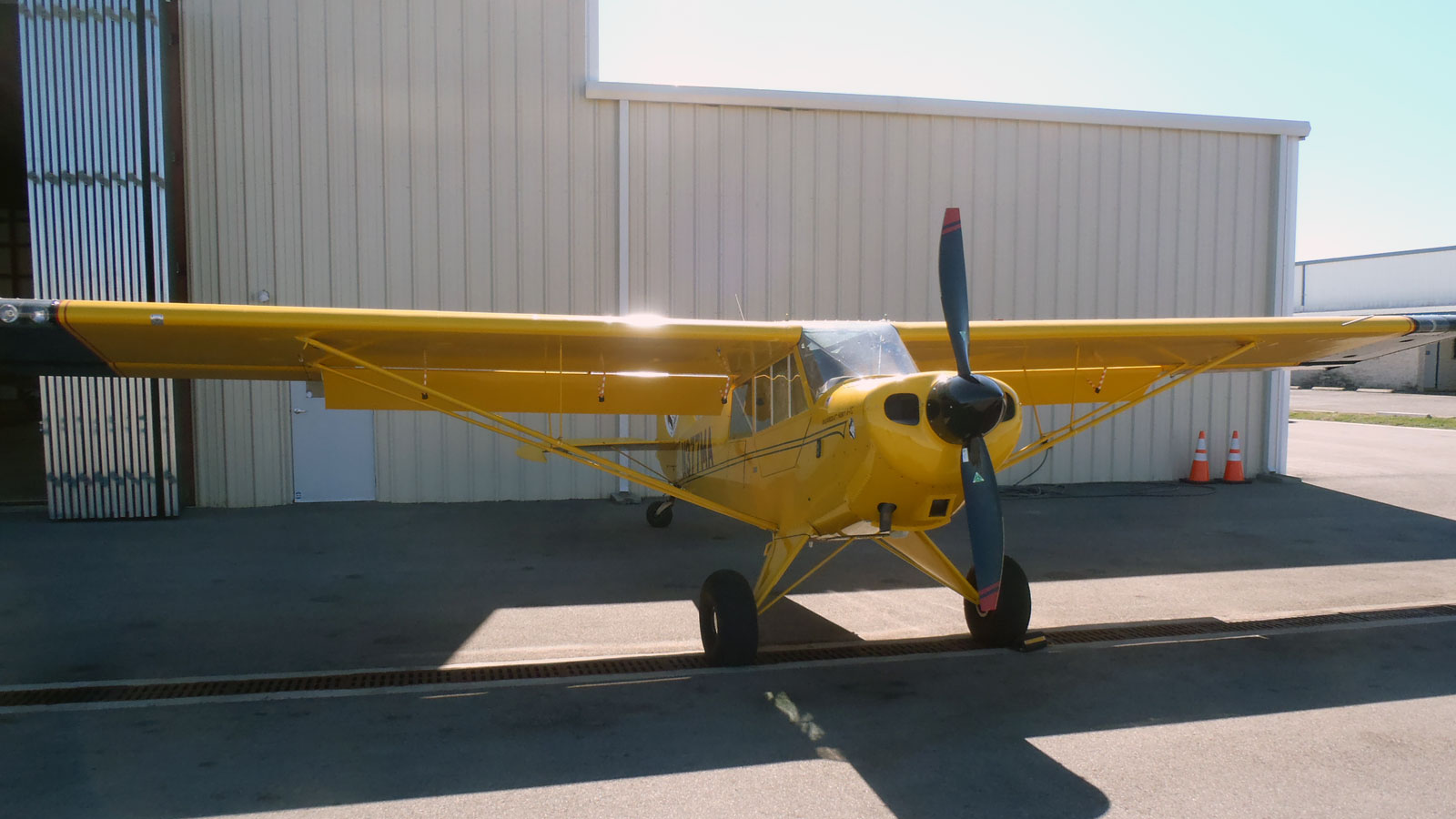 Look No Further. Get Started Today!