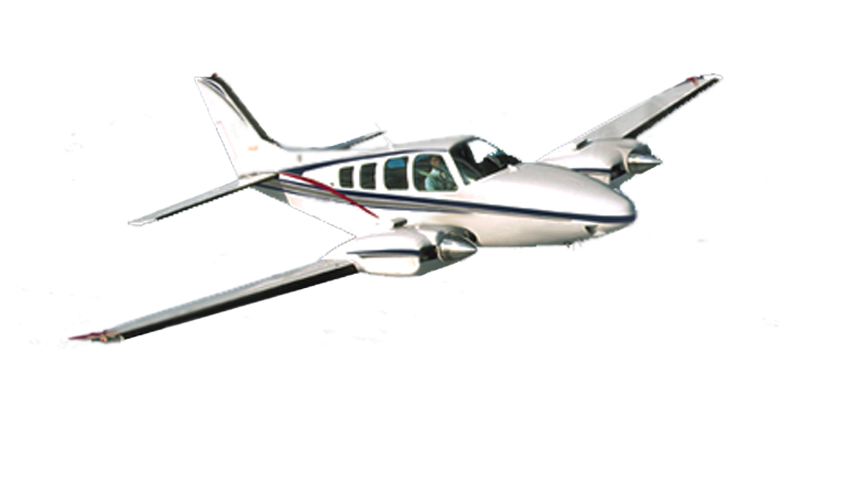 At IFR Flight & SIM Center™ you will train to optimum standards because we know that flying your best is important to you. The future is yours and the sky's the limit!
If you are in the market for an aircraft, we have decades of experience in aircraft acquisition and management. Call Owner, Mark Wilson today:  512-751-6275. Train with us in Georgetown, Texas (KGTU), just north of Austin.
A Closer Look

Training Philosophy
At IFR Flight & SIM Center™ you will train to Optimum Standards and Proficiency versus minimum standards. We want you to be the best aviator you can be and fly safely with a healthy confidence.
Professional Aviator Program
IFR Flight & SIM Center™ is committed to providing quality and thorough training using FAA Certificated and dedicated instructors as well as top industry syllabus and course materials.
Overview of Courses
At IFR Flight & SIM Center™ we train all levels of pilot certification from Student Pilot through Airline Transport Pilot. We also teach Currency Courses and other special courses.
ELITE IFR Procedures Program
Practice IFR procedures with ELITE flight sim. ELITE has had a presence in the flight simulation industry since 1987, with a wide variety of trainers that can be found around the world.
Husky & Tailwheel Training
IFR Flight & SIM Center™ has trained Husky Owners from all over the United States from Alaska and the continental United States, and beyond the borders in Mexico. 
Training Costs & Fees
When you train with IFR Flight & SIM Center™ there are no hidden costs. We are straight forward and honest with you about the costs of training.  Our training is structured for those who desire to fly their absolute best.

More Resources!
It's time to get the adventure rolling! We are here to help make it happen for you.
The instructors at IFR Flight & SIM Center™ are recognized nationally as some of the best.
 Train with an IFR Flight & SIM Center™ instructor to develop and strengthen your IFR flying skills.
The celebration and preservation of history through aviation art presented by renown artists.
The development of aviation skills in a young person's life can prepare them for an exciting career in aviation.
Aviation is a great way to enjoy the flexibility of homeschooling. Open the world of aviation to your homeschool student!
Now a Commander Aircraft 5th seatbelt and shoulder harness is available for Commander 112, 114, 115 aircraft.
IFR Flight & SIM Center™
402 Wright Bros. Dr. #202
Georgetown, TX 78628
512-252-2211